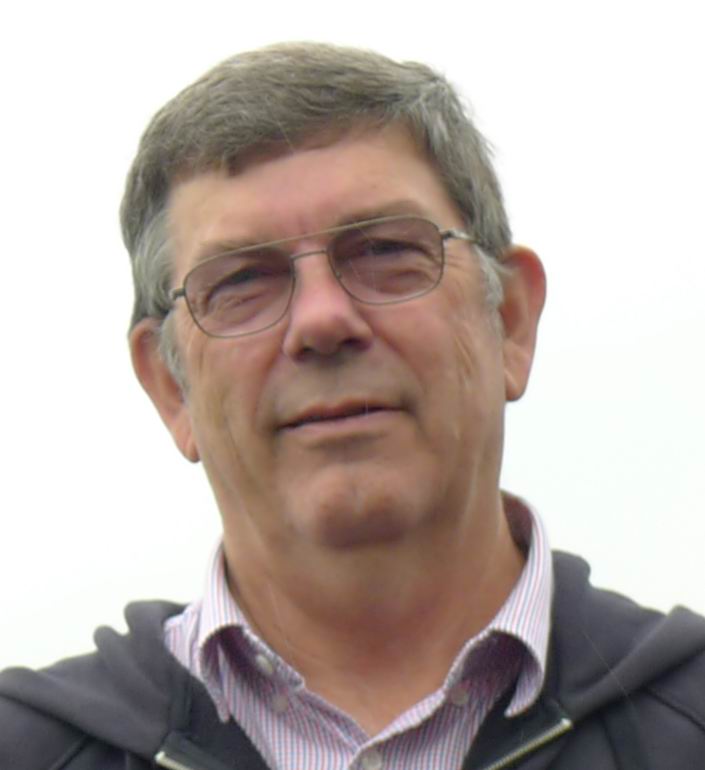 Biography
Peter commenced his PhD in February 2013, continuing his research at the Magic Vision Lab. He is being supervised by Dr. Christian Sandor.
Peter obtained First Class Honours in 2012, completing his Bachelor of Information Technology (Software Development) degree in 2011. The title of his Honours Minor Thesis is "Evaluation of Psychophysical Effects in High Quality Augmented Reality Environments".
His current research interests are how to measure objectively the perceptual experiences of individuals using Augmented Reality systems. Studying how our brains process multimodal sensory stimulation as we experience the world around us.
Projects
Publications
Copyright Disclaimer: This material is presented to ensure timely dissemination of scholarly and technical work. Copyright and all rights therein are retained by authors or by other copyright holders. All persons copying this information are expected to adhere to the terms and constraints invoked by each authors copyright. In most cases, these works may not be reposted without the explicit permission of the copyright holder.
The colors next to the publications denote the lab in which they were created:
| | |
| --- | --- |
| | Magic Vision Lab. University of South Australia. Adelaide, Australia. |
| | Wearable Computer Laboratory. University of South Australia. Adelaide, Australia. |
| | Canon's Leading-Edge Technology Research Headquarters. Human Machine Perception Laboratory. Tokyo, Japan. |
| | Fachgebiet Augmented Reality. Munich University of Technology. Munich, Germany. |
| | Fachgebiet Computer Aided Medical Procedures. Munich University of Technology. Munich, Germany. |
2013
Weir, P., Sandor, C., Swoboda, M., Nguyen, T., Eck, U., Reitmayr, G., and Dey, A.
BurnAR: Involuntary Heat Sensations in Augmented Reality
In Proceedings of the IEEE Virtual Reality Conference, pages 43--46, Orlando, FL, USA, March, 2013.
PDF | video | bib

2012
Weir, P., Sandor, C., Swoboda, M., Nguyen, T., Eck, U., Reitmayr, G., and Dey, A.
BurnAR: Feel the Heat
Poster in Proceedings of IEEE International Symposium on Mixed and Augmented Reality, pages 331--332, Atlanta, USA, November, 2012.
PDF | poster | video | bib
1991
Magarey, P., Wachtel, M., Weir, P., and Seem, R.
A computer-based simulator for rational management of grapevine downy mildew (Plasmopara viticola)
Plant Protection Quarterly, 1991.
bib
2012
Weir, P.
Evaluation of Psychophysical Effects in High Quality Augmented Reality Environments
October, 2012.
bib
1998
Weir, P., Watson, K., Gatto, R., and Buss, P.
Moisture and Salinity Sensor and method of use. European patent EP 0 552 275 B1. Filed October 1991, granted July 1998.
July, 1998.
bib