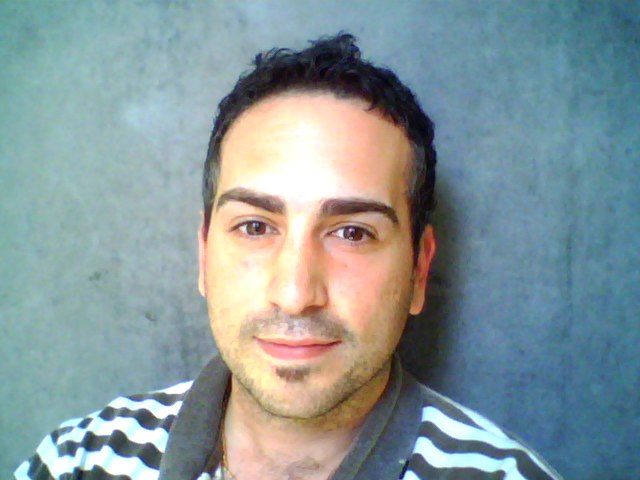 Biography
Paul Rignanese is a mature age student currently completing a Bachelor of Information Technology with a software development focus. He is due to complete this degree in 2012.
Paul's previous work history includes working for a healthcare service povider and he has a strong network support and customer service background in the roles he completed there.
Currently, he is working as an Intern at the Magic Vision Lab at the University of South Australia. Paul really enjoys computer programming and is looking to gain more experience in computer graphics and augmented reality through his internship in the Magic Vision Lab.