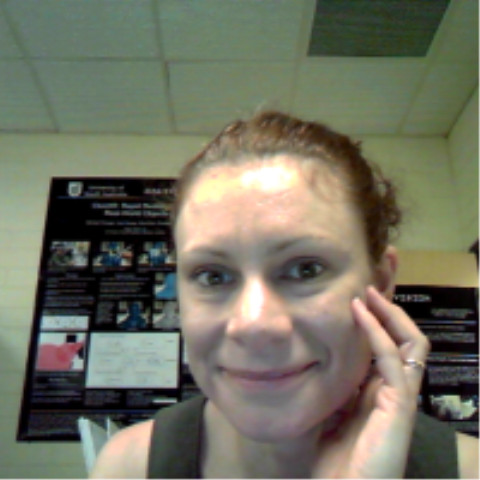 Biography
Rebekah is a visiting researcher from the University of Jyvaskyla, Finland. She has recently obtained a PhD in Cognitive Science. Her research focuses on user experience and emotional design. Other research interests include embodiment (or embodied experience), user experience of augmented reality, life-based design, artificial intelligence and human-robot interaction. At Magic Vision she is studying future technology scenarios in terms of experience and application possibilities.
Rebekah trained as a visual artist at Edith Cowan University, Western Australia where she majored in printmaking. After graduating with first class Honours she continued working in the arts industry and practiced as a performance artist. She commenced research in human-technology interaction in 2009, at the Agora Center (University of Jyvaskyla) where she began to work on studies investigating user perceptions of attractiveness in design products. This progressed to research in user experience and emotional design. For more information about her research and publications please see HGVS language
Her work on analysing user experience from a cognitive experiential perspective has lead to numerous exciting collaborations and involvement in projects relating to user experience and usability in complex systems (UXUS) and educational technology (Systech). She hopes to continue research in the public and private sectors, as well as teach internationally.
Projects